It is not rare for adolescents to be going through trying times. Life has obstacles at all ages. I work alongside my clients, and their families, in figuring out what the causes to such situations are. When these causal factors can be identified, behaviors can be altered much more easily. To schedule a free consultation, please call (949) 945-4364.
Some of the symptoms present in such situations include:
Anxiety/fears
Obsessive/compulsive behaviors
Depression
Lethargy
Social awkwardness
Relationship problems
AD/HD
Anger/fighting
Drug, smoking and/or alcohol abuse
Discord with siblings/parents
Poor academic performance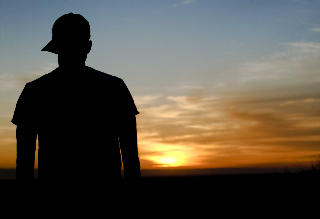 None of these feelings/symptoms are rare, and they can be dealt with in a number of ways. And remember Mom and Dad: The presence of these symptoms does not mean you are bad parents! Life has obstacles for all ages! What the therapy includes in these situations varies. In some situations the therapy is most beneficial to include the entire family, in others it's more beneficial to focus on one or two of the family members. The first step is symptom reduction, and after that it is to identify the source of these symptoms. After doing that the road to altering things at the roots begins. The type of therapy used in these situations varies from family to family, but if there is even an inkling of desire for change, change can happen!